Explore Chartway Group
Affordable Housing
We work in partnership with local authorities, registered housing providers and private landowners to deliver homes, all designed to be affordably priced and high-quality, in places that people are proud to call home. Together we look at local requirements, and any possible impacts on the surrounding area, all to ensure we build the right specification and mix of homes to meet local community housing needs.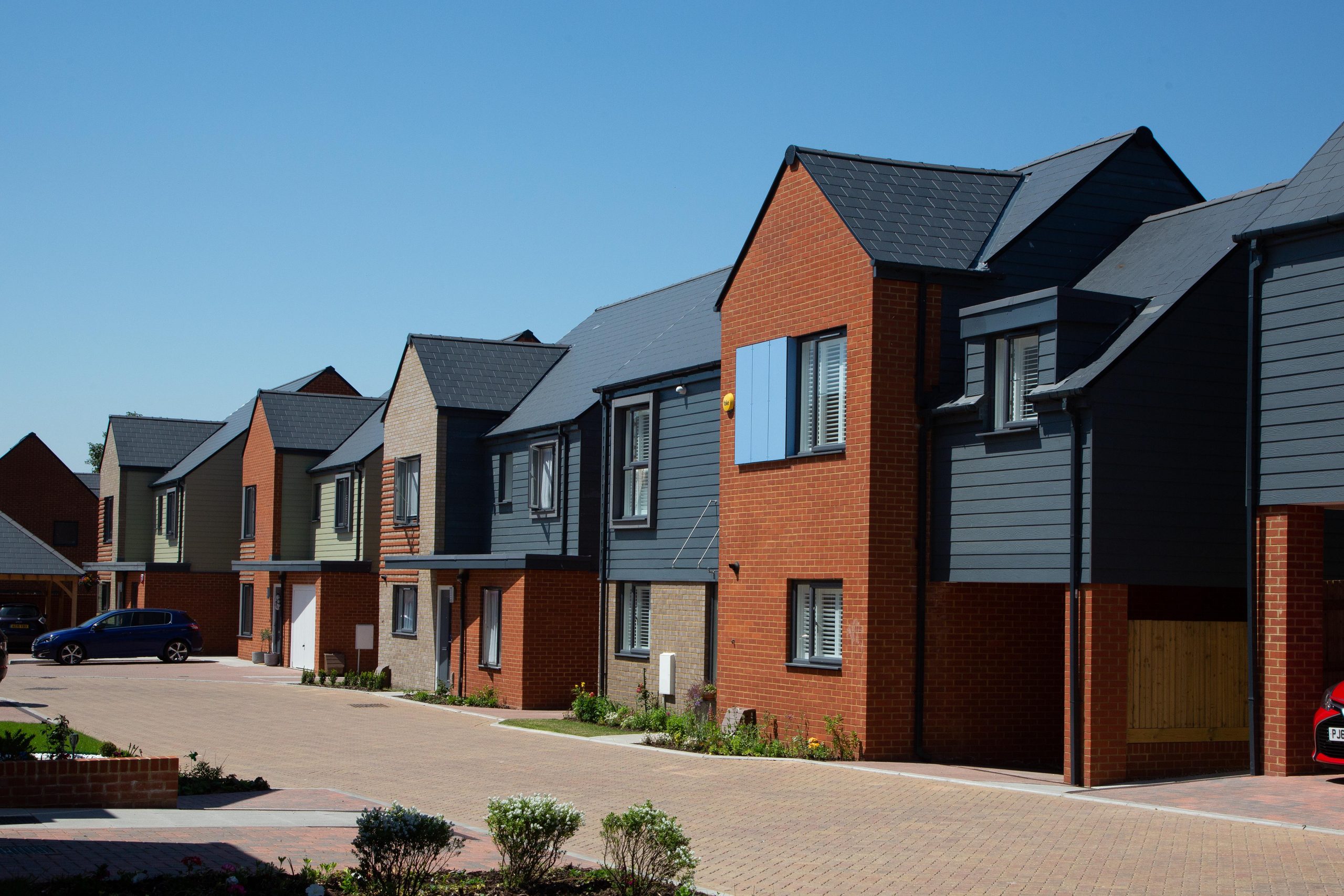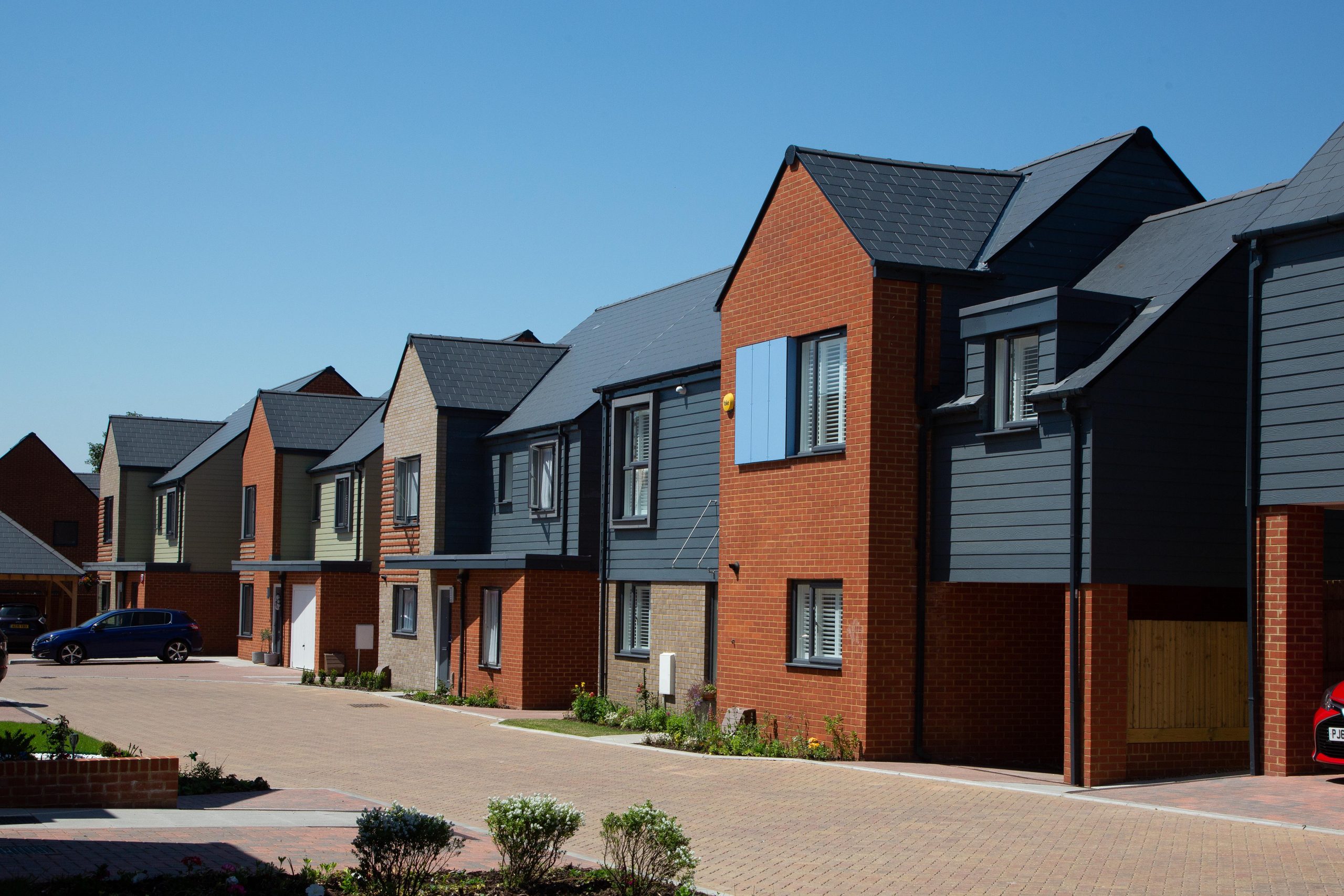 Chartway Partnerships currently works with the following Kent registered housing providers on a number of different schemes:
Hyde Housing

Optivo

Golding Homes

Clarion Housing Group

MHS Homes

Orbit 

Moat

West Kent Housing Association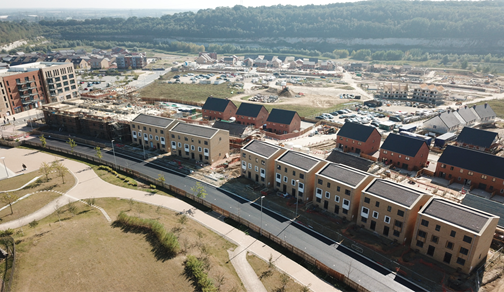 Castle Hill Ebbsfleet is a brand new community located within a former quarry site within the Ebbsfleet Garden City.
We are currently constructing 163 homes for Clarion Housing group with works anticipated to be completed in June 2023. The homes will be delivered in accordance with the latest in Building Regulation and Fire Safety Standards.