Explore Chartway Group
Customer care
At Chartway Partnerships, we aim to provide our customers with quality new homes on time and supported by the best possible customer service. Our Customer Journey ensures you receive support from us at all stages of your buying journey.
Customer satisfaction is the top priority in everything we do, and is backed up by our Customer Journey processes which have been created to ensure that you experience the best customer service while buying your new home.
Our Customer Services Team is ready to help you now you have moved in.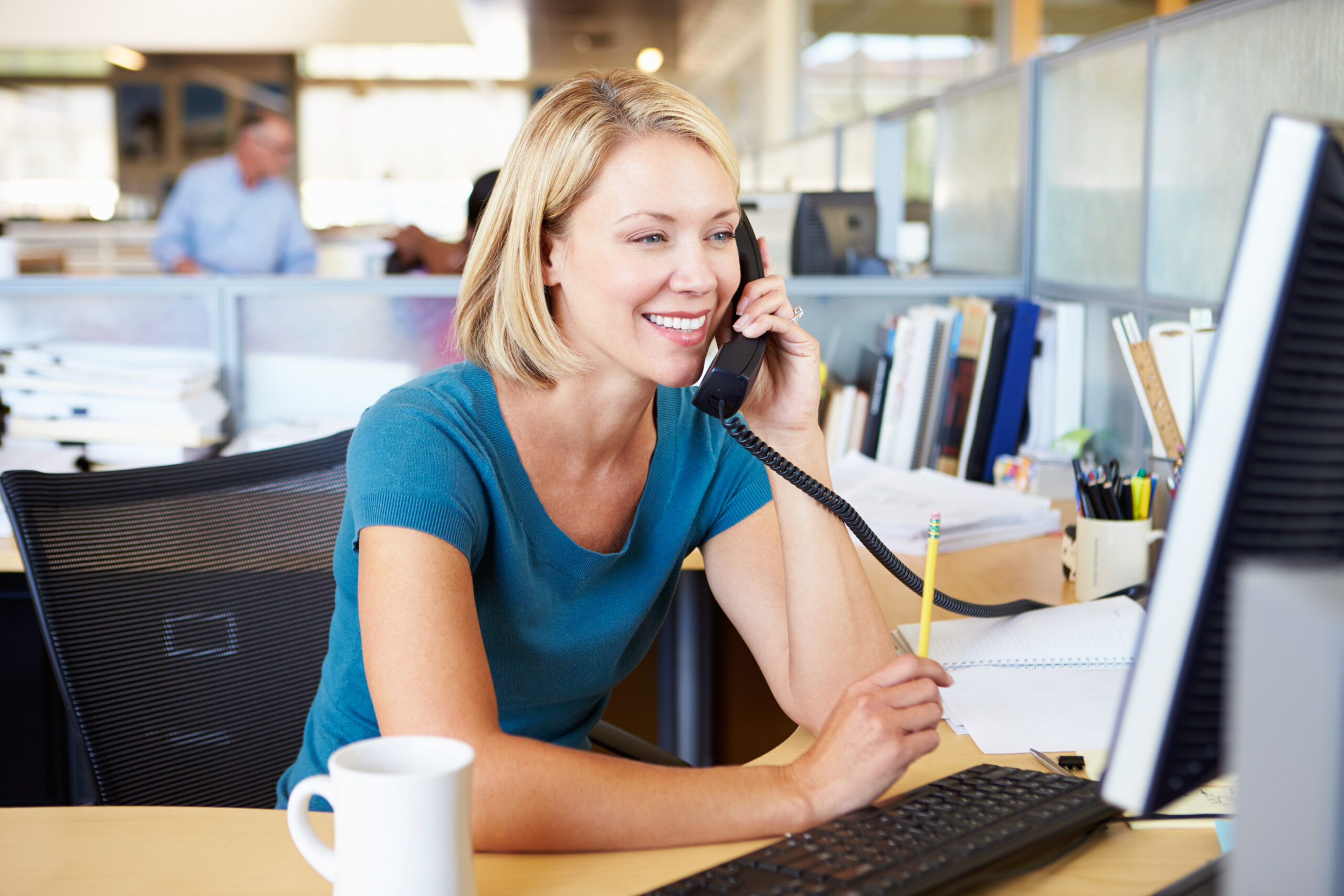 What happens if something goes wrong in my new home?
Throughout this process and within your two-year warranty period, you can contact our Customer Services team on 01622 740145 or email customercare@chartwaygroup.co.uk.
Who do I contact if something goes wrong at the weekend or out of office hours?
For out-of-hours emergencies, please dial 0345 877 8104 – available for urgent calls, ensuring that we are available around the clock.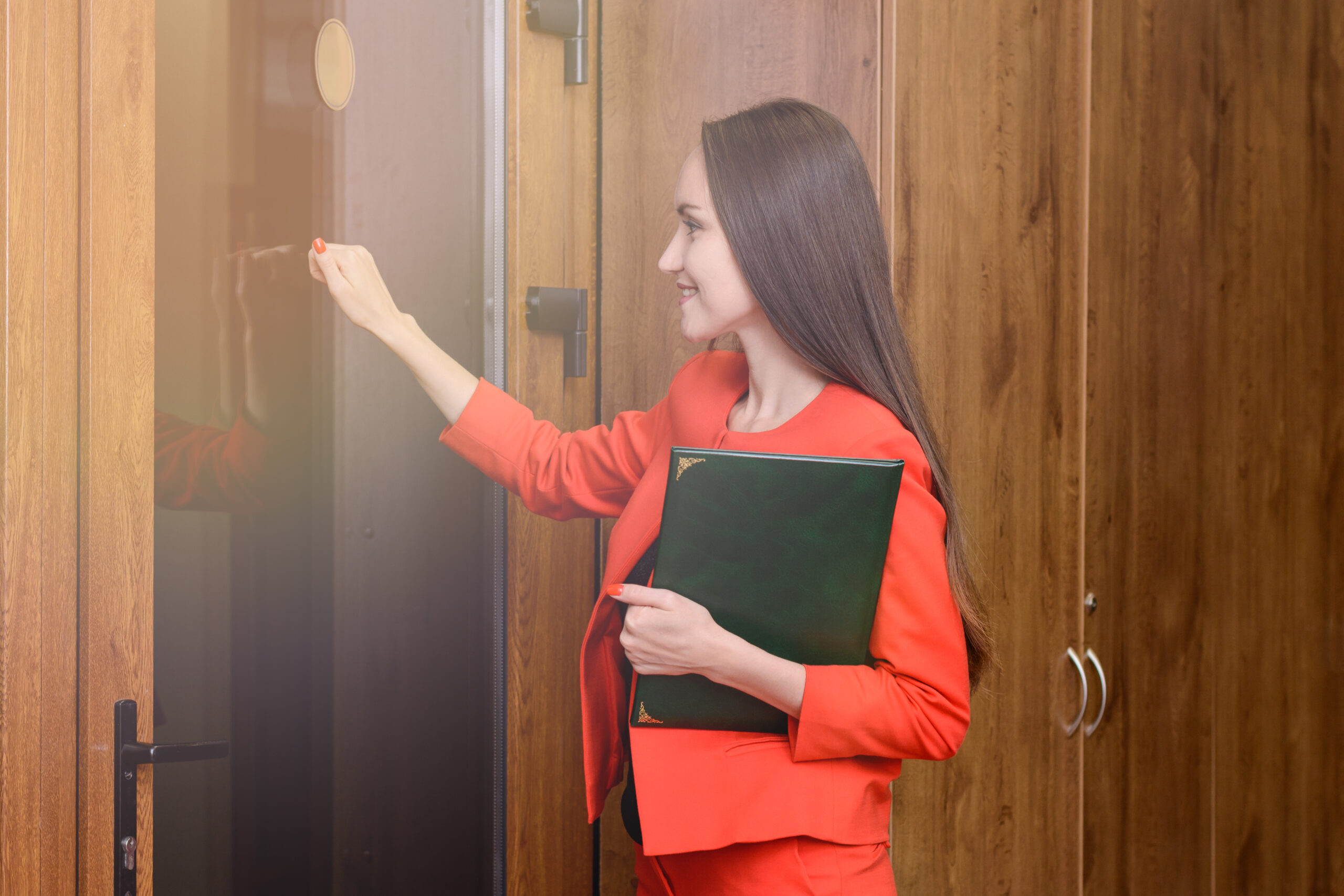 What is the Customer Services Procedure once I've moved in?
We have a customer visit timeline when a new home legally completes.
3 days after completion, our Site Manager & Sales Consultant will make a courtesy visit to you, to ensure you are happy with your new home.
14 days after completion a second courtesy call will be made by the Site Manager & Sales Consultant.
28 days after completion our Customer Services Team will make an introductory telephone call to you.
You will receive a Welcome Letter from our Customer Services Team.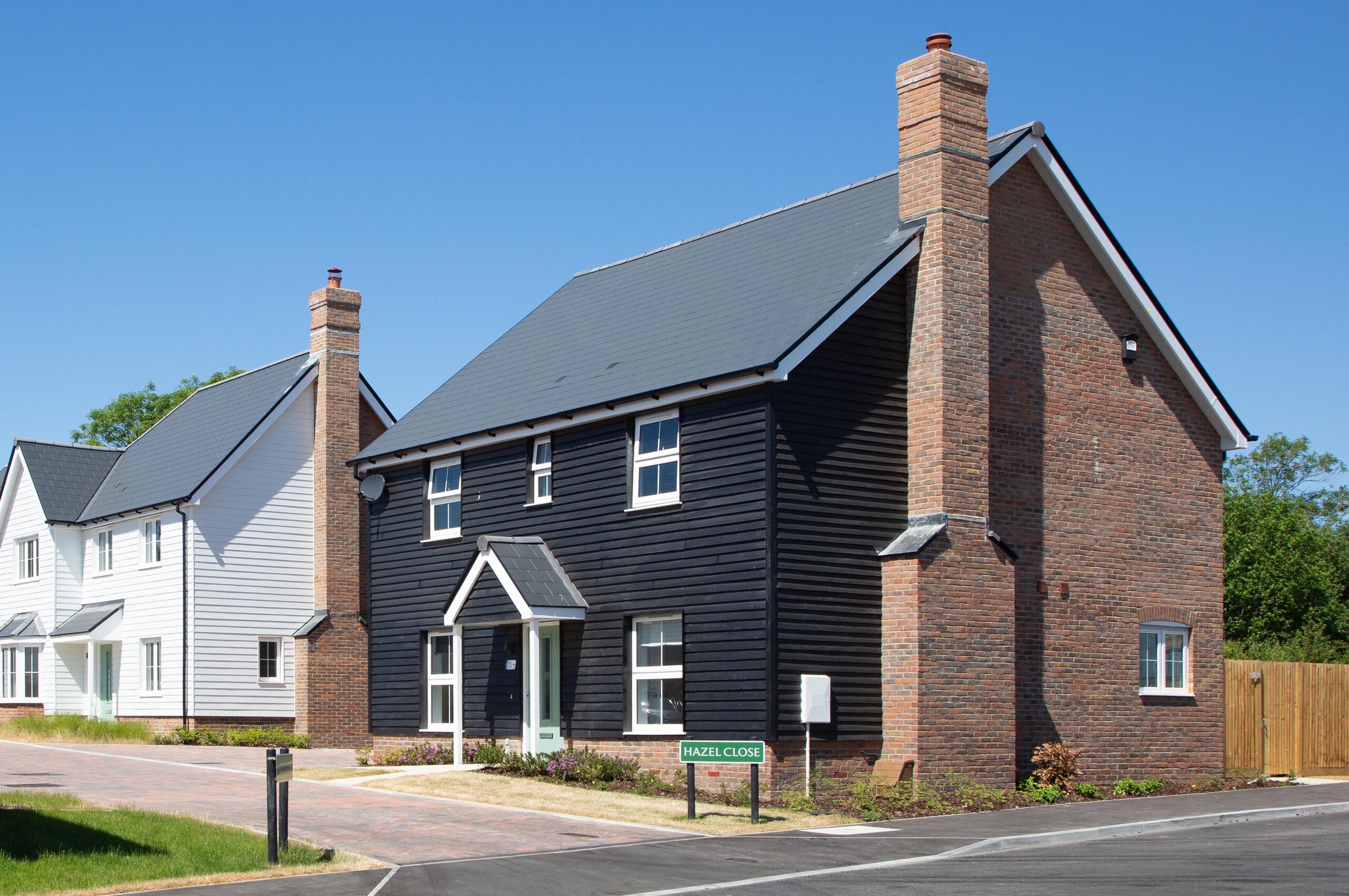 What else do I need to know?
You also have a ten-year warranty with your new home which starts the day of legal completion.