Explore Chartway Group
Land Development
Our land and planning team have extensive knowledge and experience. If you have land which you think has development potential, please contact us.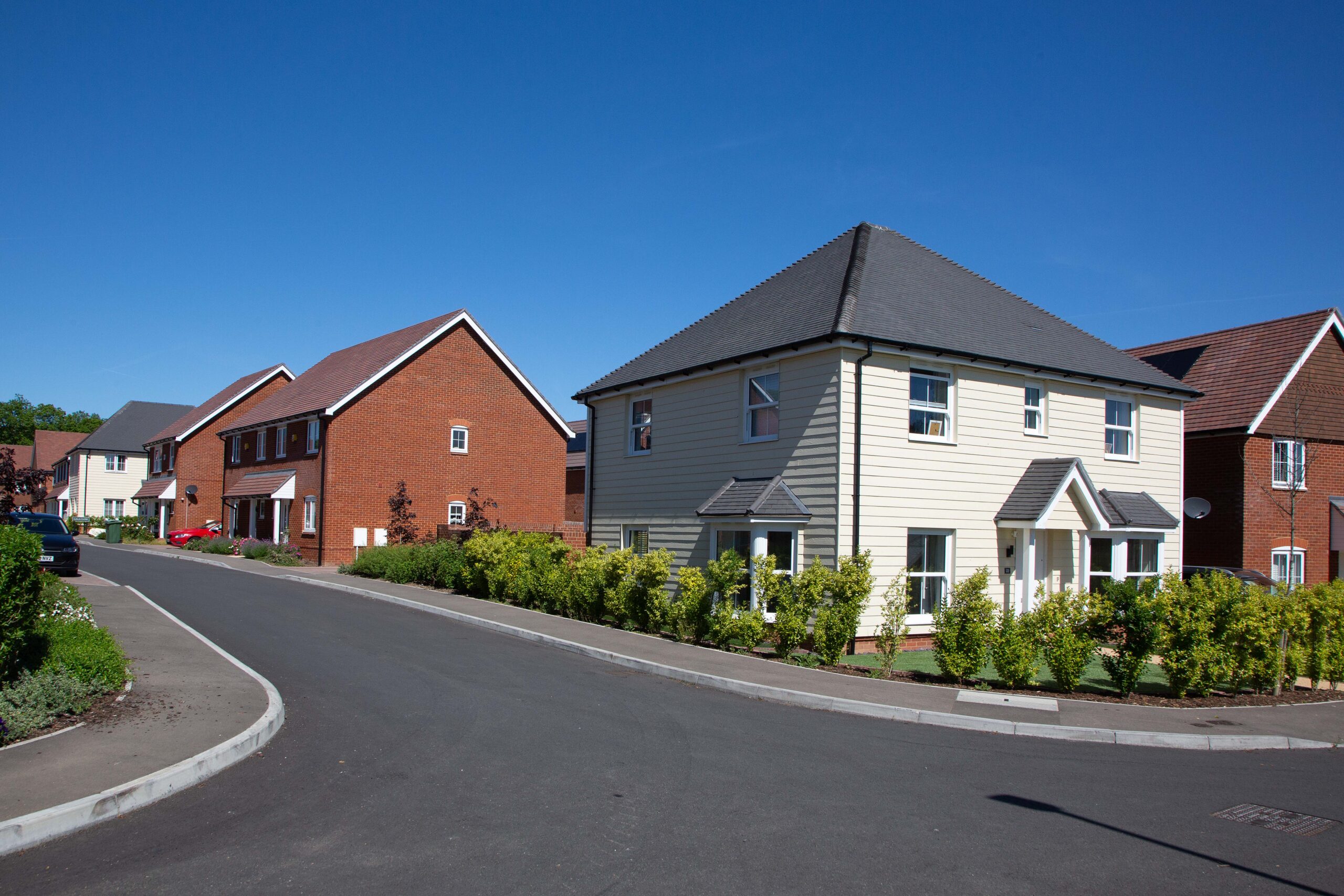 Why choose us?
Your local, regional Construction and Development Solution provider, with a proven track record.
Our key feature is a willingness to work with landowners to maximise the value of their land or through joint venture.
The decision makers are the owners of the business.
The Board all live within our area of operation.
Focused on delivering planning consent and building much needed homes to the right standard of quality as efficiently as possible.
Our expertise means we have the ability to develop any viable site, either green field or brown field regeneration projects.
Strong relationships with local authorities means that 95% of our land opportunities do not require a planning appeal.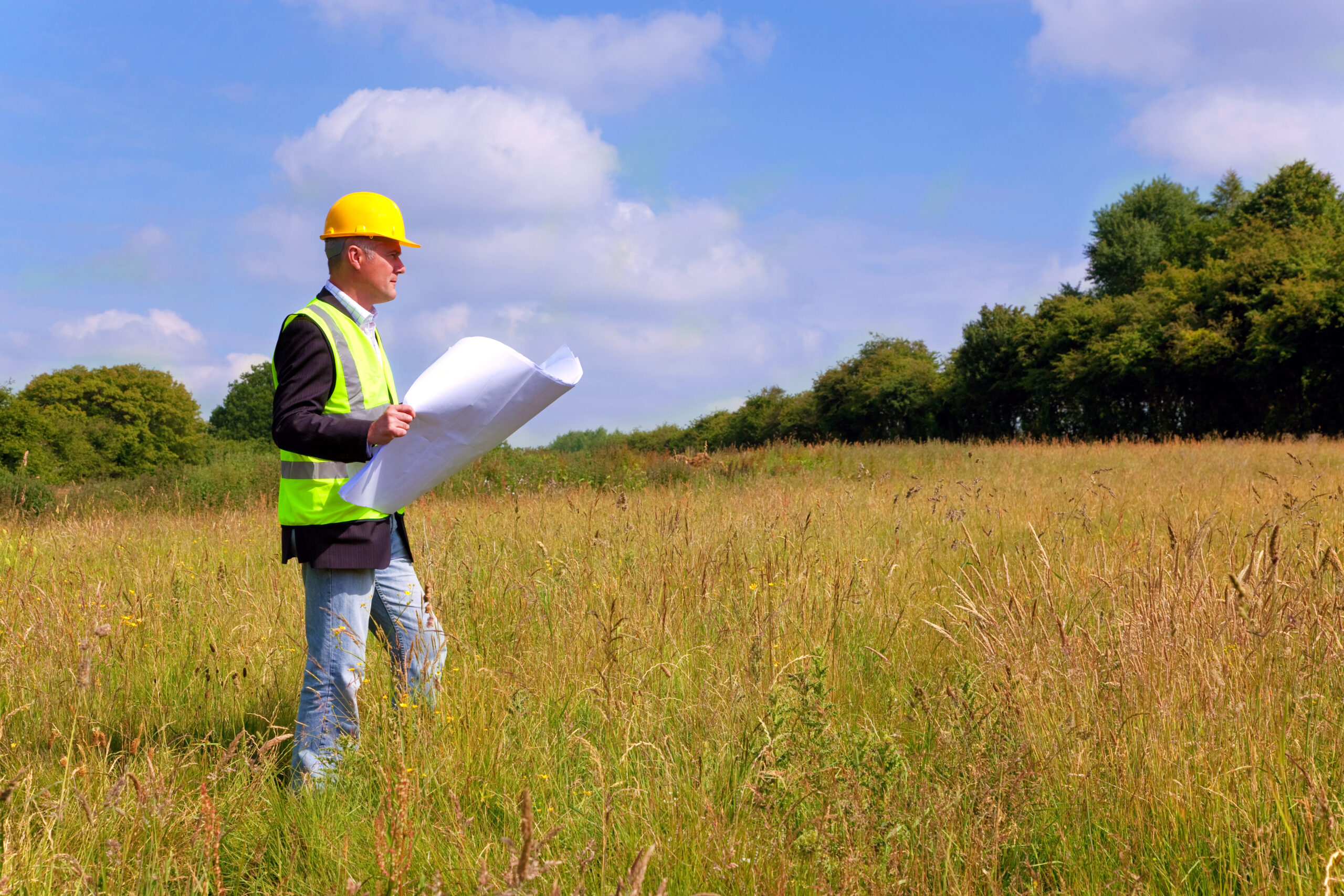 Our approach to land buying
Clear focus on the landowner.
Our honest, robust and disciplined approach to securing sites provides security and confidence for the landowner.
All opportunities are vigorously appraised before terms are agreed.
Once a deal is agreed, our track record demonstrates our commitment and efficiency performing within agreed delivery timescales.
Local knowledge means all bids are underpinned by our detailed understanding of the needs of the local housing market.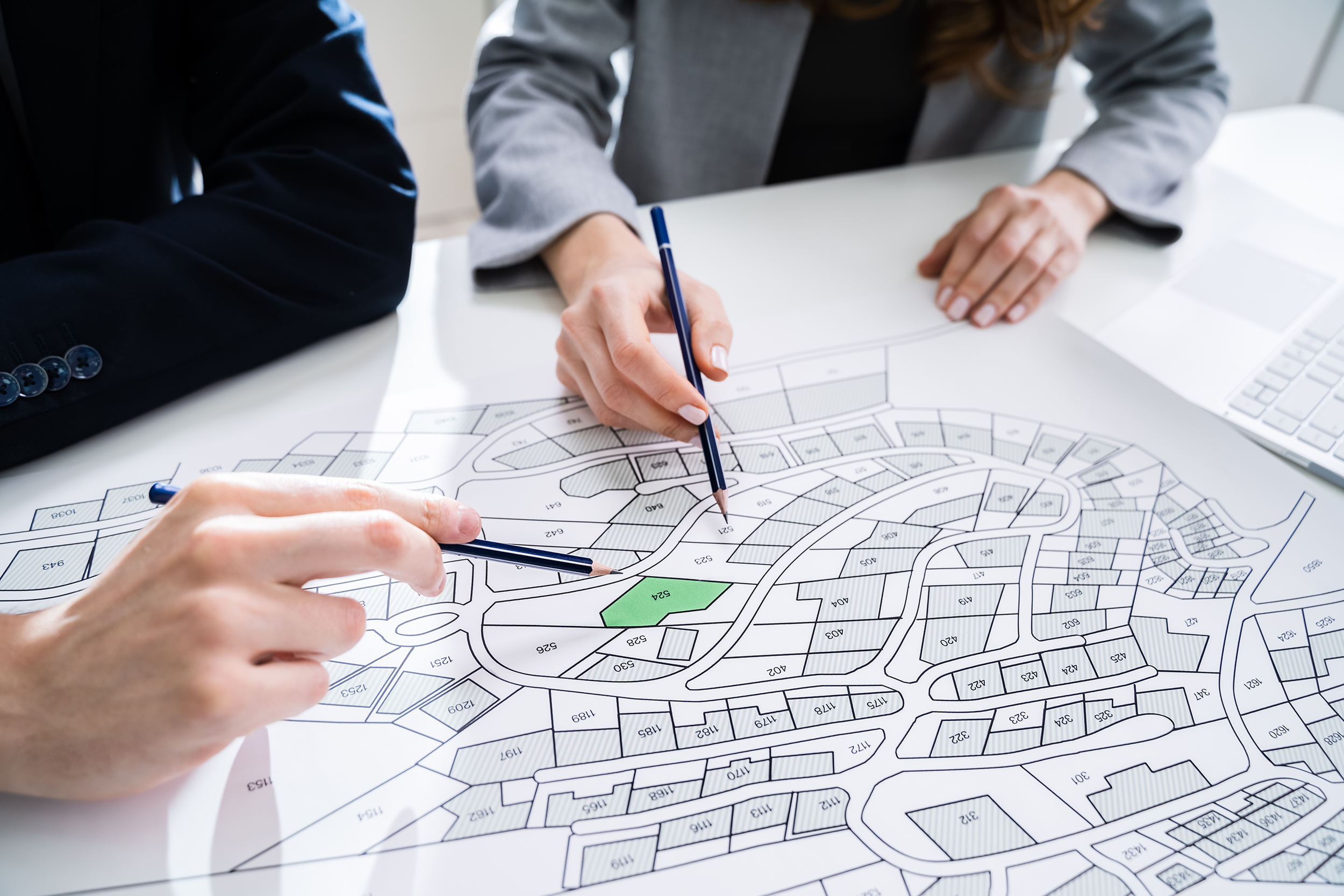 Planning
We provide a collaborative approach to the achievement of planning consent. Our land and planning team have extensive knowledge and experience.
We are able to:
Produce planning strategies to promote land effectively, either through planning application or local plan.
We have a long established reputation with local planning authorities.
We proactively project manage sites.
We have a proven track record of effective communication with our landowners, local authorities and other stakeholders and partners, to facilitate a successful outcome.
We are able to access and deploy the necessary resources to ensure planning success.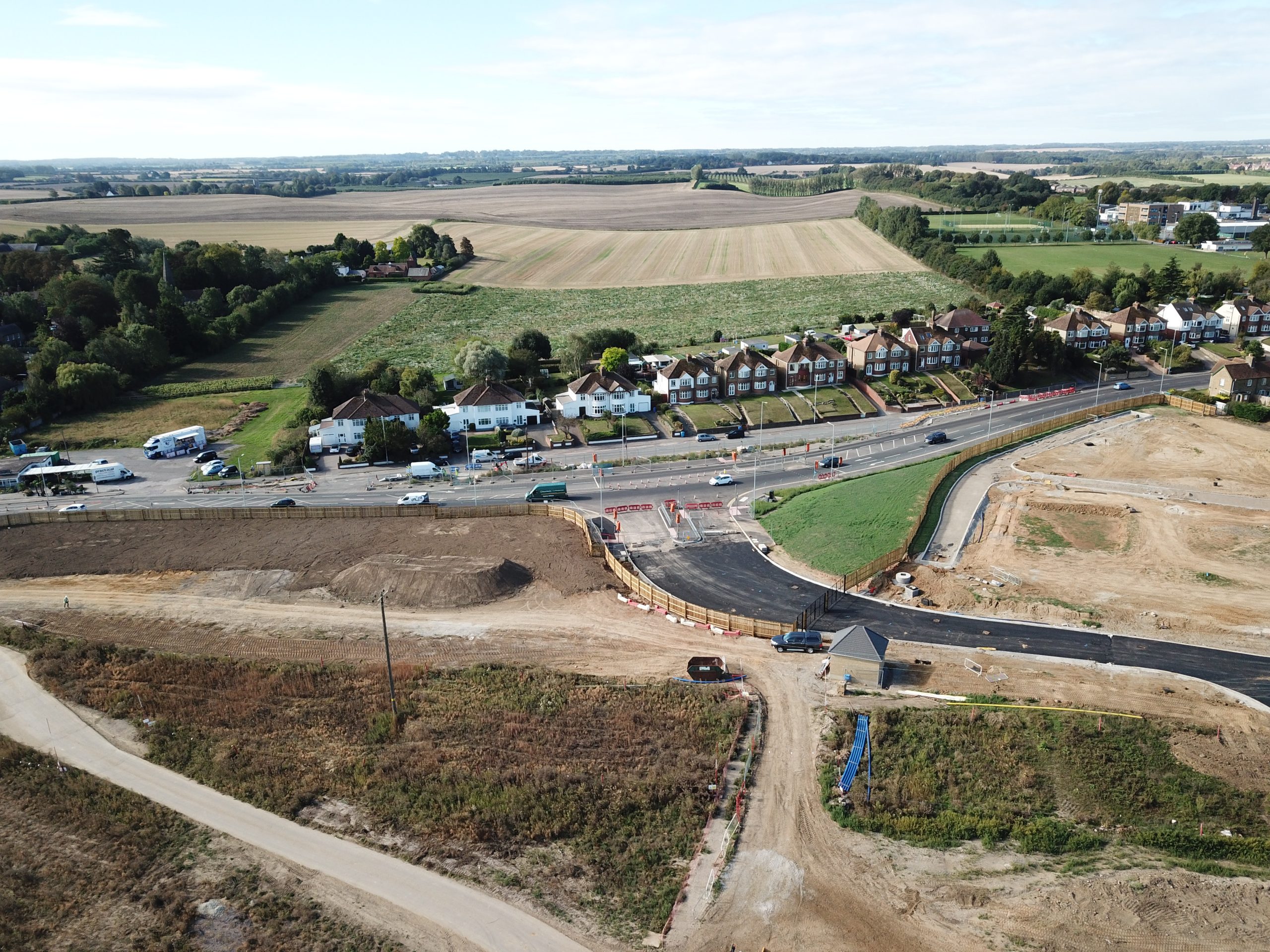 Strategic Land
Our team research and identify new opportunities to secure strategic land where there is an opportunity to enhance value by promoting the land through the planning process, and will undertake responsibility from acquisition to achieving planning consents and subsequently preparing the land for residential development.
We are able to assist landowners in all aspects of the planning process, whether an opportunity is unallocated or allocated for development, whether it requires promotion, or indeed enjoys the benefit of an outline consent, or not.
We understand the importance of working closely with the landowner, maintaining excellent communication, and delivering on our shared objectives.  We are content to promote and acquire opportunities in our own right, or work with partners collaboratively within a promotion agreement or joint venture.
Where are we looking for land?
We are looking for land in Kent, South East London, East Sussex, West Sussex and Surrey. If you have land which you think has development potential, please contact:
Stuart Mitchell – smitchell@chartwaygroup.co.uk
Oliver Jolley – ojolley@chartwaygroup.co.uk