Explore Chartway Group
We'll soon be welcoming T Level students to Chartway Partnerships Group.
Thursday 9th February 2023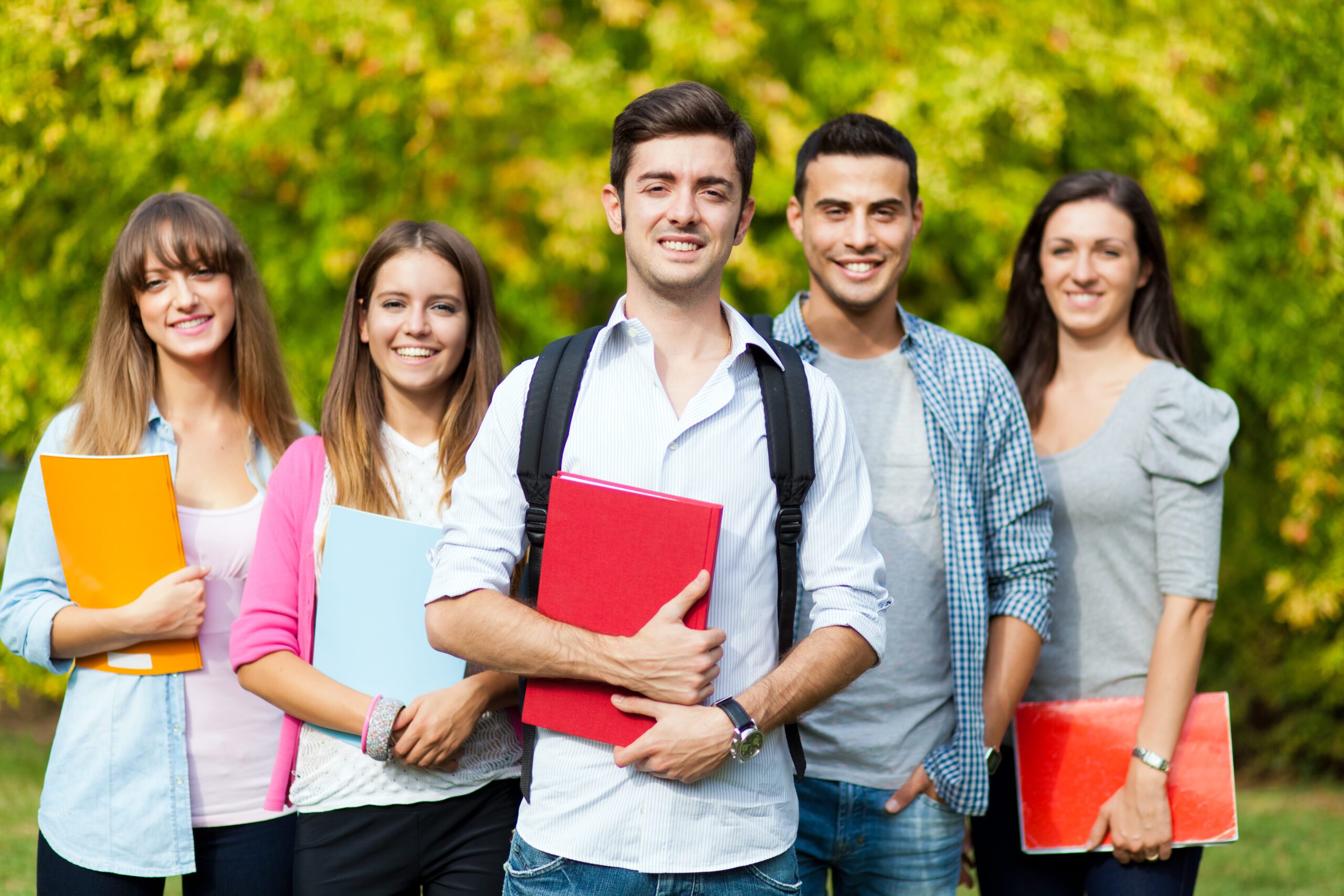 As part of our ongoing commitment to encourage young people into all aspects of the construction industry, Chartway Partnerships Group will soon be welcoming T Level students the business. In partnership with local colleges, we're putting plans in place to implement several placements later in 2023.
The Chartway Group has a program of engagement with local schools and colleges, taking part in Career Days, giving talks about a career in construction and offering Apprenticeships. Placements for T Level students is an extension of our commitment to encouraging young people in construction, engineering, surveying and many more roles in this sector.
Elizabeth, an Apprentice at Chartway Partnerships Group said "I have been with Chartway since September 2021. I have an amazing opportunity here with a growing business and am working with a fantastic team. I have been encouraged and supported in my day-to day learning and my college work."